Welcome to Norca Restaurant & Bar
Under the current circumstances, Norca Restaurant & bar temporarily suspends its activities.
We will continue to offer room service at Le Germain Hotel Ottawa.
Thank you for your understanding and your loyalty. We look forward to welcoming again soon.
30 Daly Ave, Ottawa
Tél: (613) 691-3218
For the love of dining… and spending time together.
Opening hours
Breakfast:
Temporarily closed
Dinner:
Temporarily closed
Bar:
Temporarily closed
Room Service
Monday-Friday: 6:30 AM – 10 AM & 5:30 PM – 10 PM
Saturday-Sunday: 7 AM – 10 PM & 5:30 PM – 10 PM
Welcome
to
Norca
Restaurant
&
Bar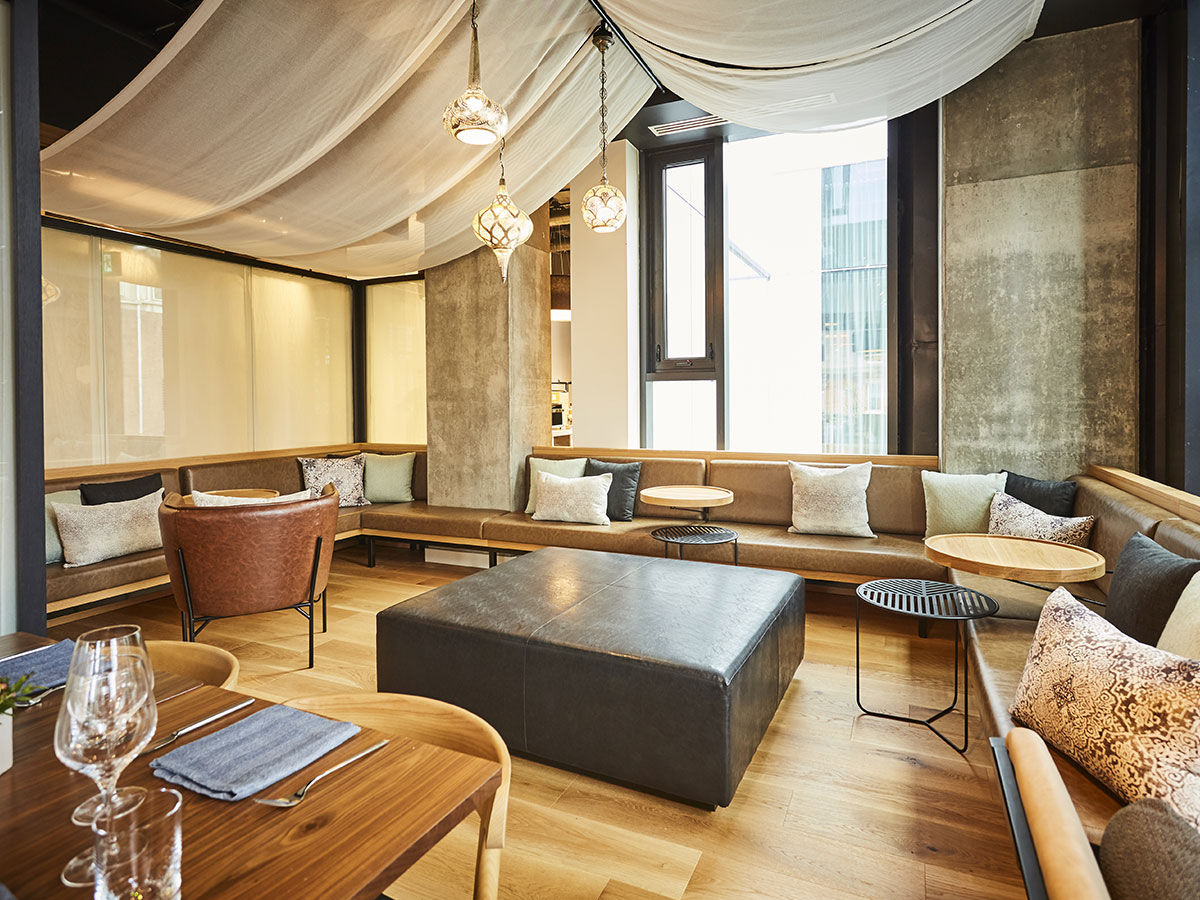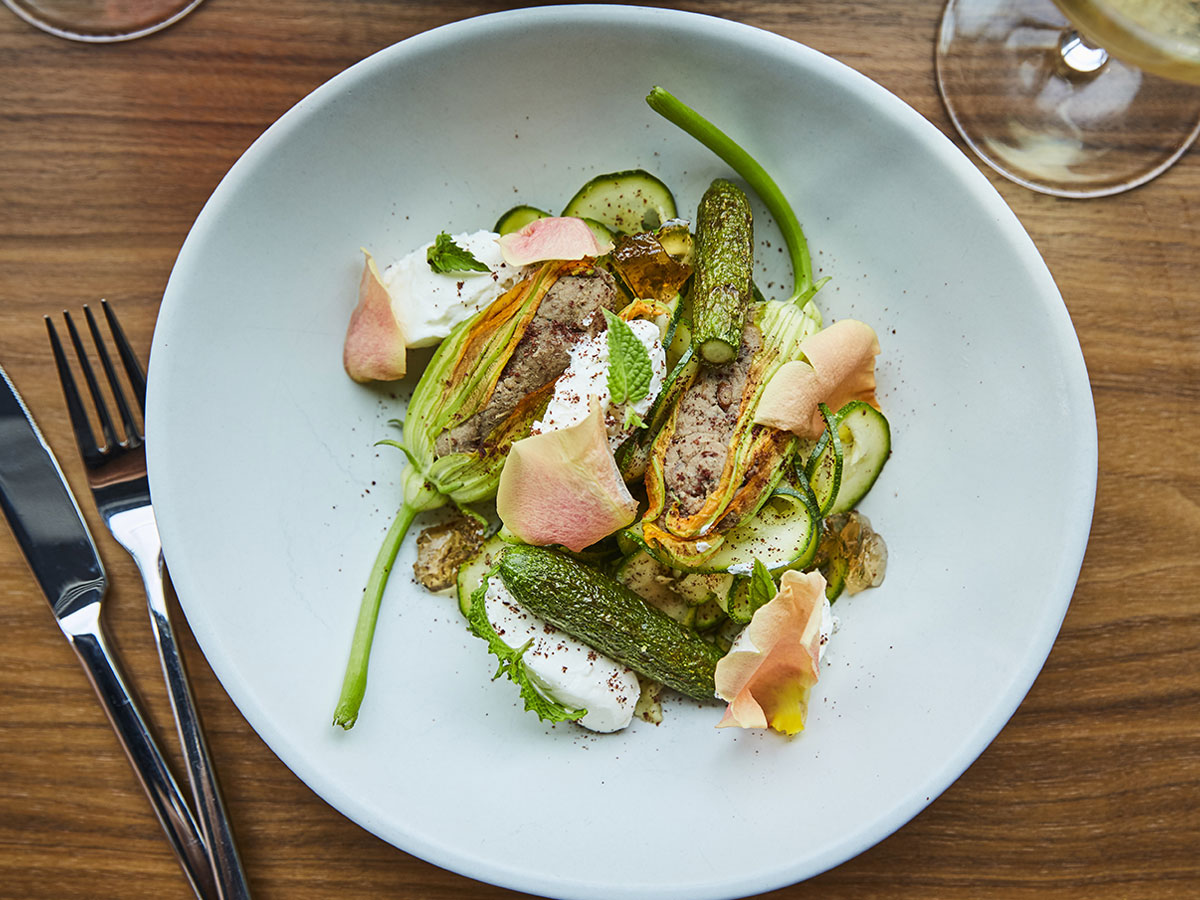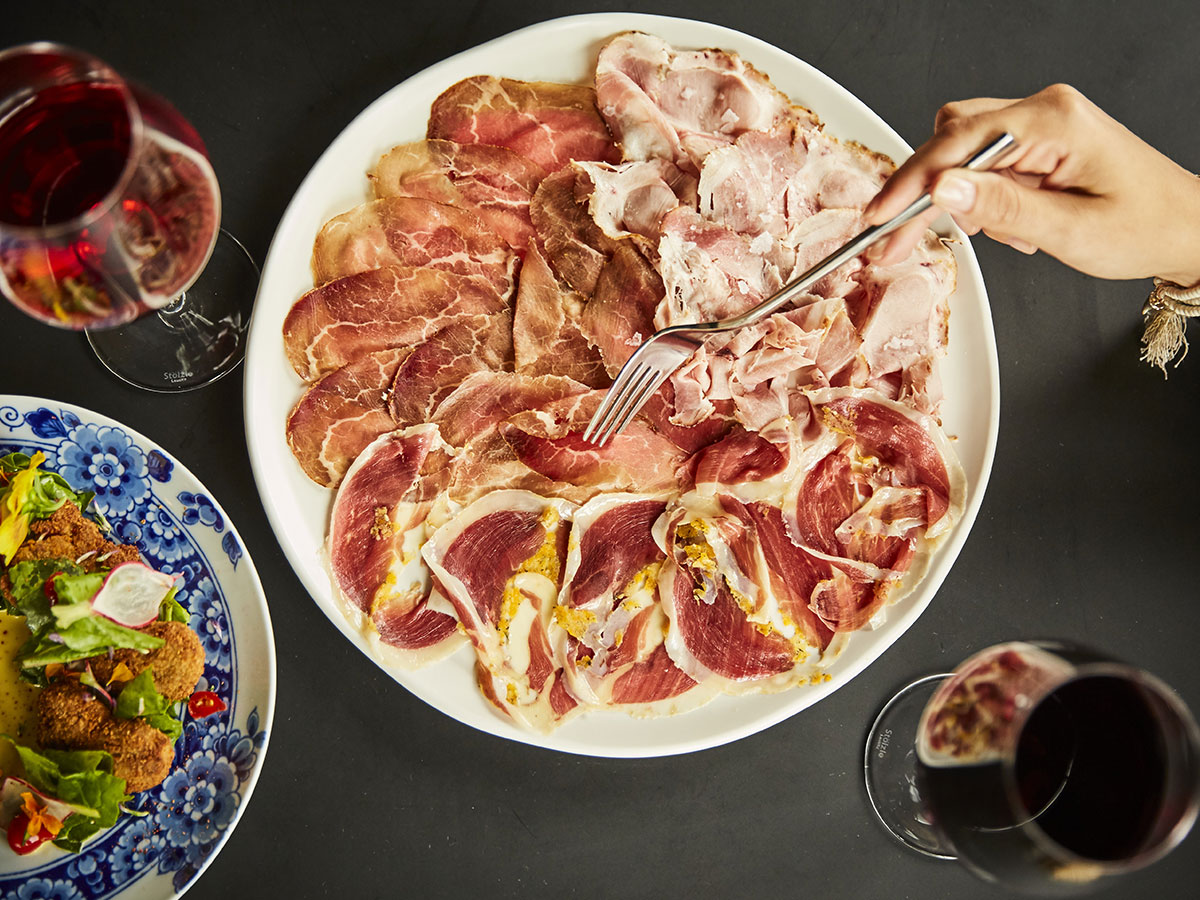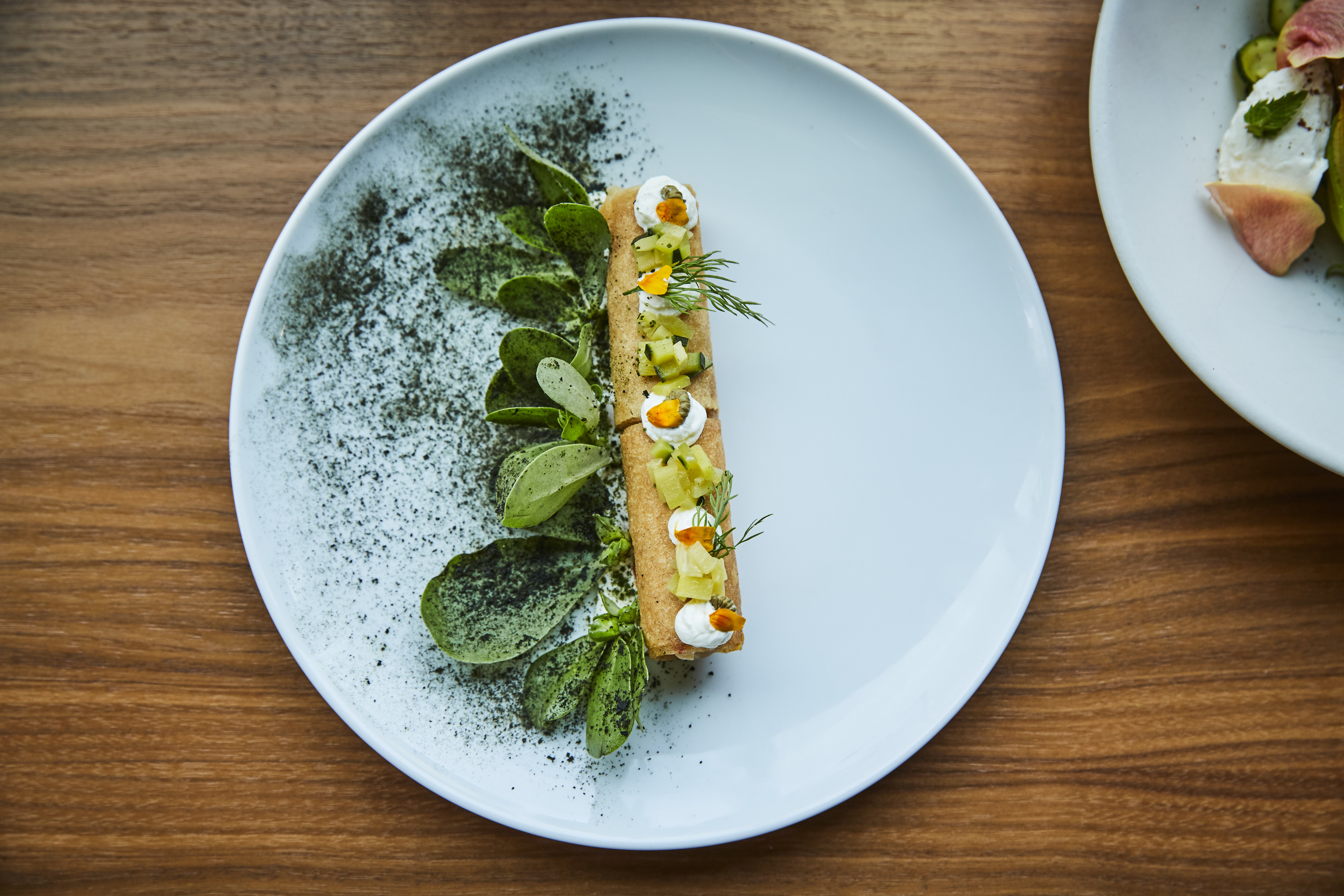 Located in
Le Germain Hotel Ottawa